About US
KHUSHII ENTERPRISES is a Mumbai based company; has been long known for its corporate values/ethics as well as its formidable product quality and customer service. Incepted in the year 1996, company name has covered many milestones in its successful journey of 20 years.
Backed by rich experience in the plastic processing industry, the company has carved a special place for itself in this highly competitive business framework. We are recognized as a reputed manufacturer, distributors, exporter, importer of a wide range of products in recycled plastic granules, and plastic injection molding articles.
We recycle all types of plastic waste and are among the leading recyclers of polymer waste in India.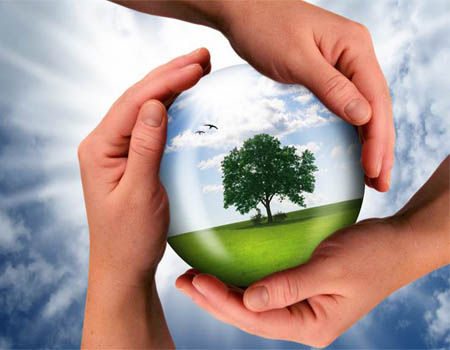 Unit no. 24, Rupal Industrial Estate, Near Vagad Oil Depot, Off Jivdaya
lane, Opp. DNS Villa,​ Bhattwadi, G​hatkopar (W), ​Mumbai -​ 4000​84​, India
+91 9821480074 / +91 9022024026 / +022-25102011
khushiienterprises@rediffmail.com
info@khushienterprises.net